GWS Interns Put Feminist Knowledge Into Action
The Department of Gender and Women's Studies piloted its new internship program this spring. The architect of the program, Professor Karen Flynn, teaches the internship course and works closely with the interns and their supervisors throughout the semester. This semester the intern sites include the University of Illinois Press, Sexual Health Peers at McKinley, and ATLAS.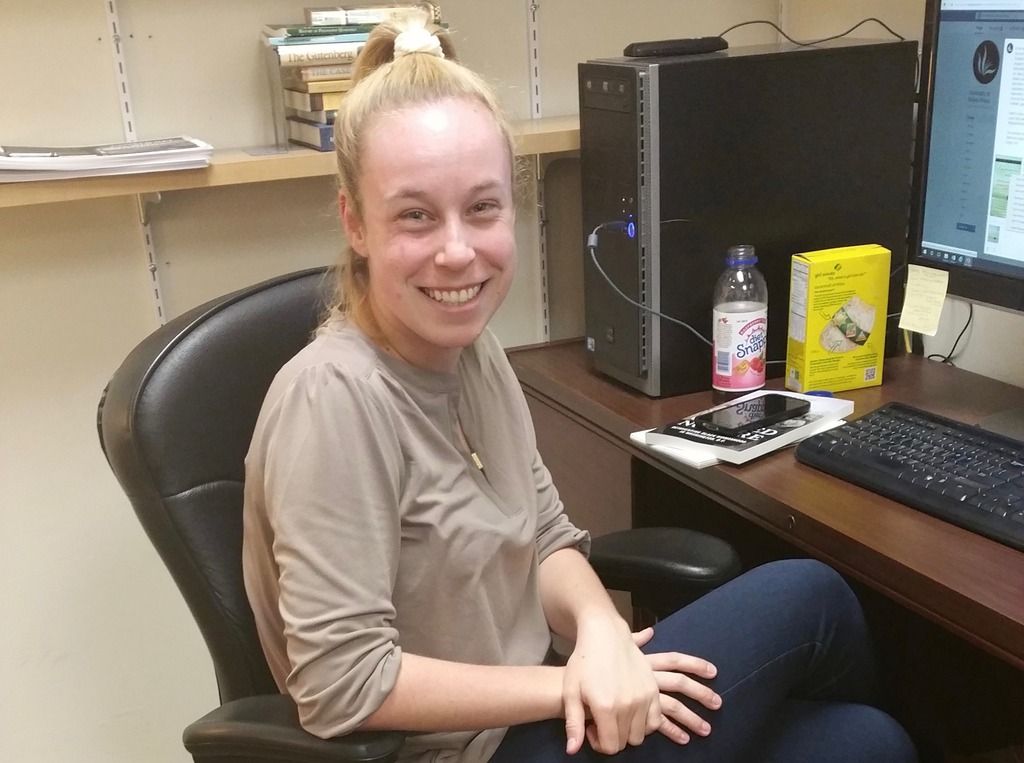 According to Professor Flynn, the goal is for students to deepen their understanding of how theories and ideas discussed in the classroom are manifested in practice.
Kate Johnson, a GWS minor and Integrative Biology major, is working with the Sexual Health Peers, one arm of Peer Education offered by McKinley Health Center. Kate and other members created videos for STD Awareness and Sexual Assault Awareness Month. Kate wrote scripts for the scenes, and in order to provide accurate information, she underwent testing for STD's at McKinley. She's also been doing research on national campaigns to get ideas for local awareness events, as well as completing the training program to become a Sexual Health Peer. Kate says that her experience "has made me a better, more confident facilitator surrounding discussions about sexual health and empowerment…. I have become more aware of the intersections of identities and sexualhealth, and how an organization like McKinley runs on a daily basis in regards to health education.
At the University of Illinois Press, Belinda Nam (major in GWS and English) and Jenna Brashear (major in Political Science and GWS) are learning about how a press operates, from acquisitions, to editing and design, to marketing. Both students are assigned to work with books on gender and sexuality studies, including Football and Manliness by Thomas P. Oates; Colored No More: Reinventing Black Womanhood in Washington, D.C. by Treva B. Lindsey; and Lost in the USA: American Identity from the Promise Keepers to the Million Mom March, by Deborah Gray White. Jenna and Belinda work individually on blog posts and tweets, and together they created an Instagram project.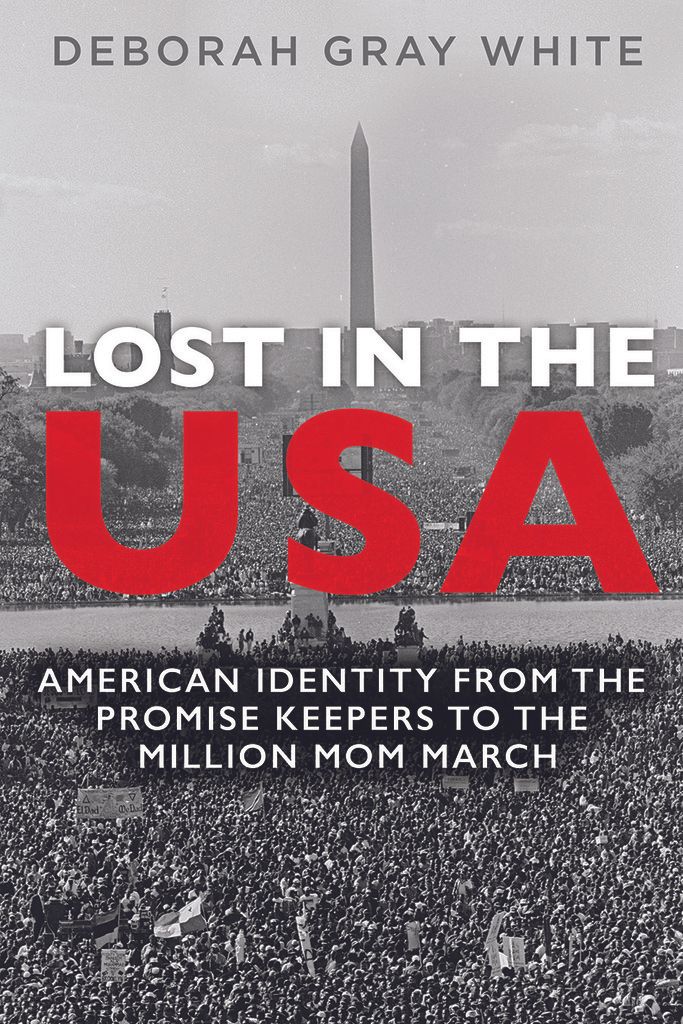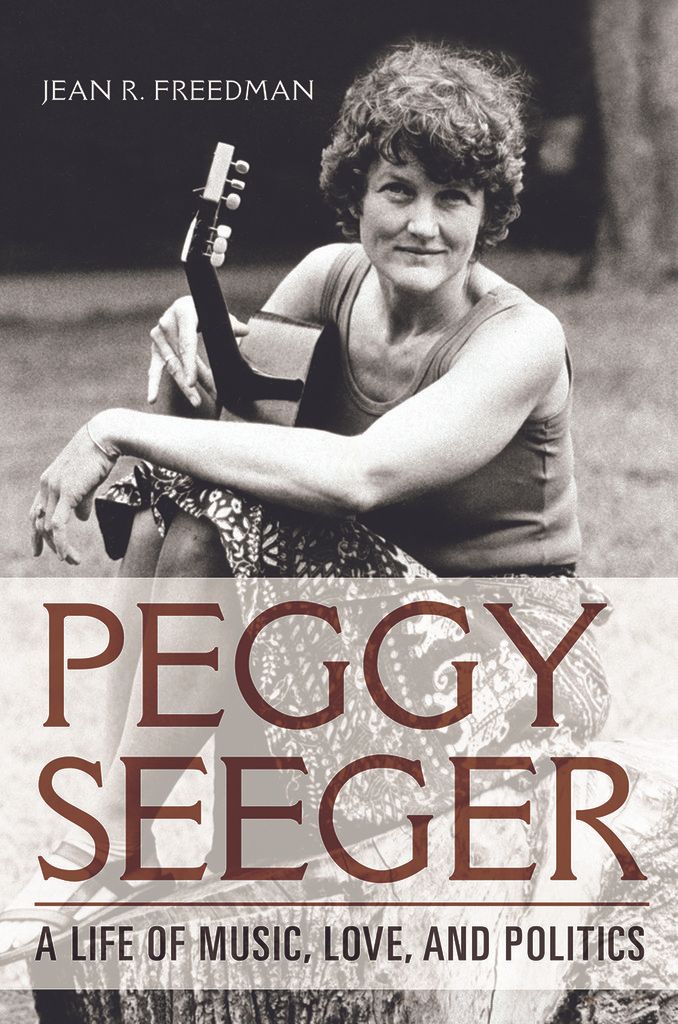 GWS plans to offer the internship course every spring, and to broaden the scope and number of internships available. The department is grateful to Professor Karen Flynn for taking the lead on integrating community engagement into the GWS curriculum in both the internship course and her senior seminar. GWS also thanks the supervisors—and the GWS students—for participating in the pilot and paving the way for more GWS interns in the future.